Get ready to ride the waves of the internet with ZYM Mobile's blazing fast 4G/5G SIM mobile plan with a FREE 2-year Viu premium access to all the latest Asian entertainment, as well as other sign-up promo.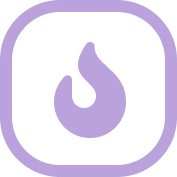 Say ZYM.5G Hot Deals
Relish yourself with enticing promotion deals, sign-up bonuses, and freebies with ZYM mobile!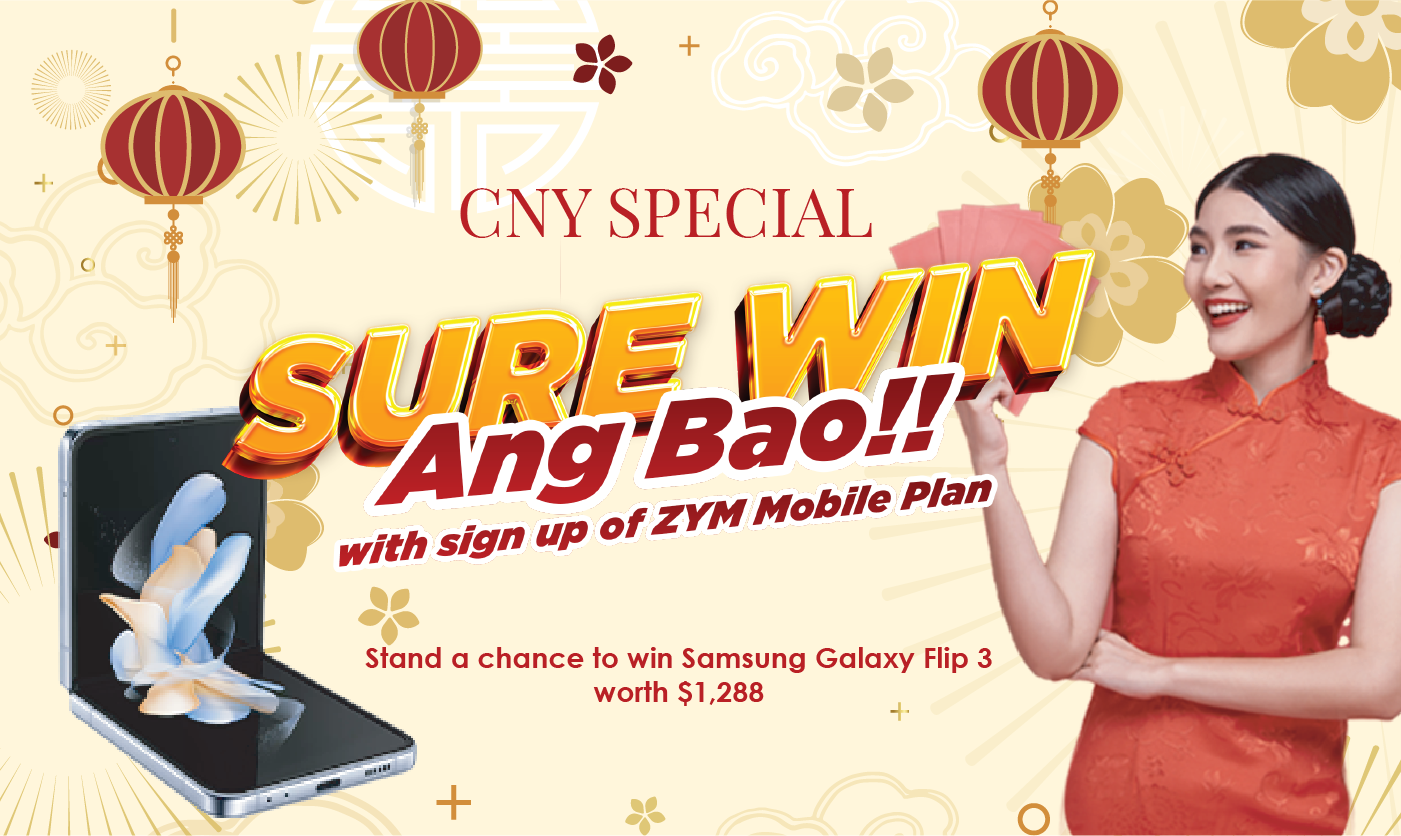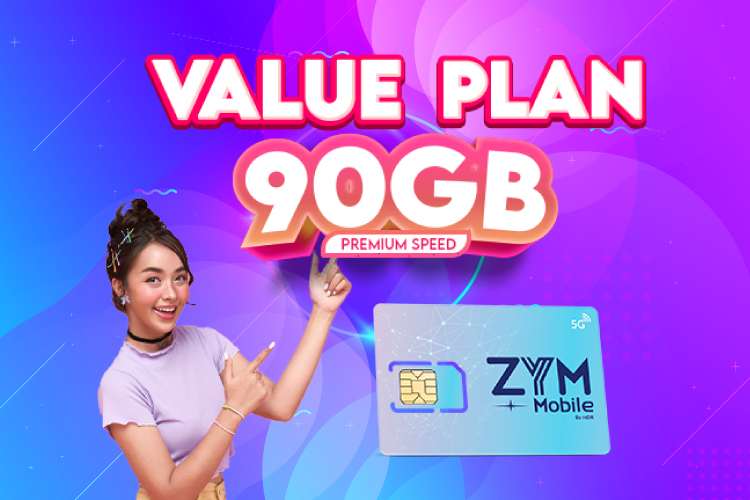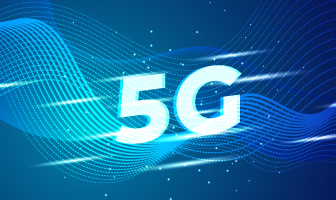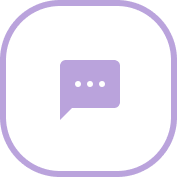 What people say about ZYM?
We sometimes hear what we expect to hear rather than what people say.