S22 Device & Combo plan
✅ Galaxy S22 (8+128GB) for $1,189 or $49.5/mo*
✅ Galaxy S22 (8+128GB) for $1,290 or $53.8/mo*
✅ Galaxy S22+ (8+256GB) for $1,482 or $61.8/mo*
✅ Galaxy S22+ (8+256GB) for $1,583 or $65.9/mo*
✅ Galaxy S22 Ultra(8+256GB)for $1,734 or $72.3/mo*
✅ Galaxy S22 Ultra(8+256GB)for $1,875 or $78,1/mo*
✅ Galaxy S22 Ultra(12+512GB)for $2,017 or $84.1/mo*
*over 24-month interest free IPP instalment
---
Top up $188.4 for a Surf 'n' Stream Unlimited Bundle with any Samsung S22 smartphone purchase and get access to endless streaming and surfing!
Surf 'n' Stream Unlimited Bundle

  1-Year Unlimited Data* (Worth $218)

  2-Year Unlimited Viu (Worth $191)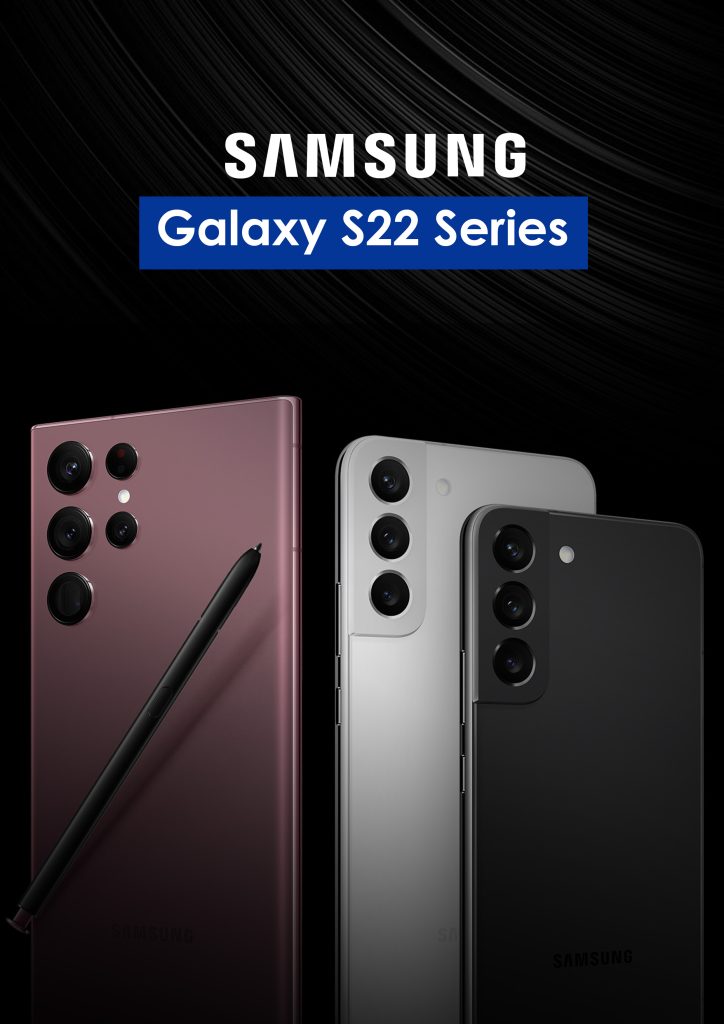 *a Prime 4G SIm-only offered by ZYM mobile with a monthly 100GB premium speed 4G Data, and afterwards@256kbps, with 500 mins talktime, 500 SMS, free incoming calls, and caller ID. After one year, the monthly fee will be $18.20 (inclusive of 8% GST), subject to any changes in the applicable GST rate.
---
Where to buy?
  (ZYM HQ) 53 Ubi Crescent, S(408594) Mon – Fri, 10 to 7pm

  (Jem) #04-38, S(608549)

  (More locations) Check it out here